The clocks have gone back, the short days are here for 5 months and it is time for me to start writing again. These past 3 months have flown by and have been one of the most enjoyable periods of my life. I have discovered that magical ingredient for living a life and that is time.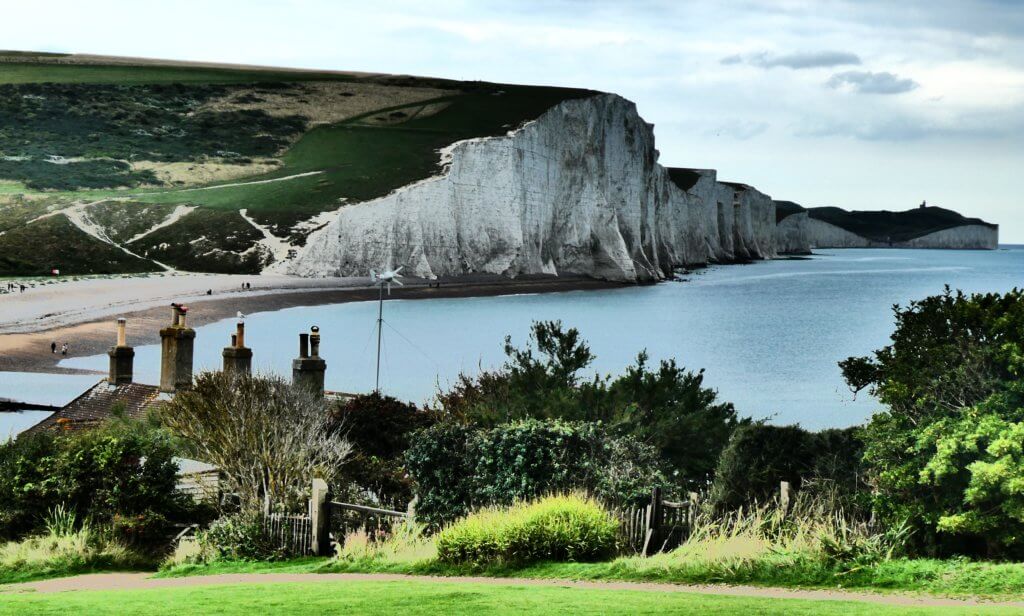 When still working full time, I got up at 5.30 am, left the house at 6.30 am and drove 40 miles to my office. As the journey included the worst parts of the M23 and M25, delays were frequent and that 40 miles could take 2 hours not to mention the snarl-ups when the weather was bad. I worked long hours, like many others in senior managerial posts and the return journey home, especially in the winter period, was long and dangerous; tiredness could sneak up on you and an adrenalin rush was provided by the deer leaping out from the forest. Evenings at home were short and consisted of a hastily prepared meal, a few emails, perhaps an hour to relax in front of some junk on the box and then bed before the whole process started again. Weekends were a blur of trying to fit in the cleaning, washing, shopping and some social life – it was madness and chaotic.
Now I'm working a few hours a week locally and can walk to work. The hours in my days can be spent doing things of my choosing and regaining my life has been truly revelatory. While still working I had friends who were semi- or completely retired and I had no idea what their lives were like. Now I know; it is wonderful and it's true – how did I find the time to work? I have time to do things that I have wanted to do for years – little jobs in the house and garden (actually some of these have taken on larger proportions), go to the cinema or theatre, lunch with friends, walk on any or every day of the week, yoga or simply read a book or paper and not feel guilty that I should be doing something useful.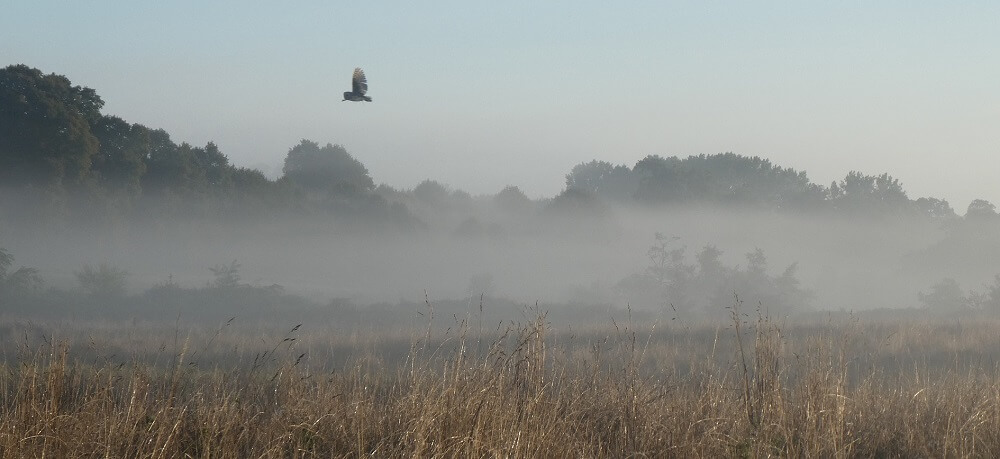 Life is extraordinarily rewarding now. If something needs doing I try to sort it out straight away and not put it on a "to do" list; small miracles have happened – the printer doesn't run out of ink – I have the time to order replacement cartridges and keep a supply in my desk drawer! This year we had a bumper crop of apples which in previous years would have ended up in the compost heap; the branches were bent over and sweeping the lawn with the weight of the crop. I have filled the freezer with stewed apple, made bramble and apple jelly, apple cake and apple chutney.  The blackberries were abundant and I have been up early, keeping company with the barn owl returning home while out in the deer park collecting berries. I have rediscovered how much I love cooking and trying new recipes, even risking a whole S E Asian banquet on my friends over the Bank Holiday weekend. No one died so it must have been ok!
I have always loved gardening but my poor garden has suffered from minimal attention in past years – no longer. I bore anyone who stands still long enough with my delight at finding a farmer with a 30-year-old horse manure heap and it's free to take away! Now is bulb planting season and I have actually got some new bulbs planted in the ground as well as hyacinths prepared for Christmas flowering. In other years I may have bought bulbs ready to plant but nine times out of ten they would have still been in the garage in January!
After these three months of living life to the full, yesterday I heard someone on the TV or radio saying how important it was to use our time wisely. It is particularly relevant at this time of year when we celebrate All Hallows and All Saints Eve; traditionally a time to remember the departed. This year two close friends have died so it is not only important to remember them but to make sure to devote time to family and friends because you never know what the future may hold.
RIP Jenny Wardle and Rachael Waller  – good friends and wonderful memories.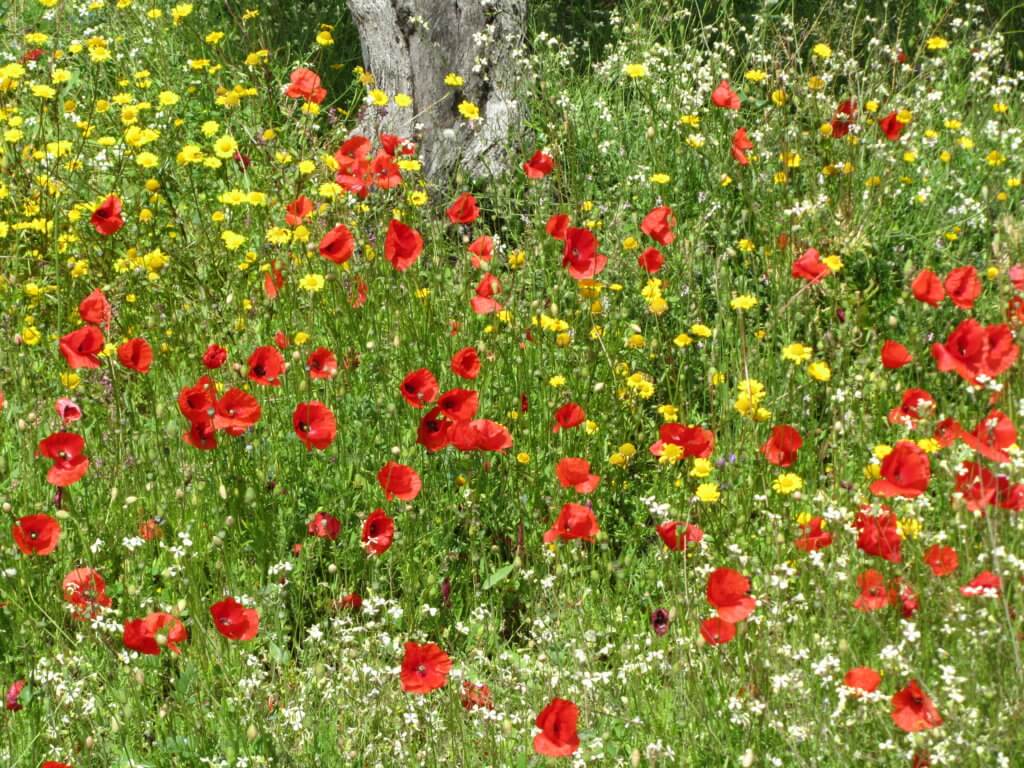 ©Copyright overthehils.com 2018